CATM production : Company of 80 employees specialized in industrial subcontracting.
CATM specializes in the subcontracting intervenes with industrial companies by responding to any manual activity. The main areas of activity are: assembly (mechanical assembly, welding ...), electricity and electronics (wiring, electrical box ...) or packaging (boxing, packaging of boxes ...).
5 team leaders and a hundred reactive operators are gathered on our production site in La Ravoire which also hosts our new 2000m2 logistics building.
Mechanical and micro-mechanical assembly
Welding
Collage
Crimping
Buttoning
Chassis assembly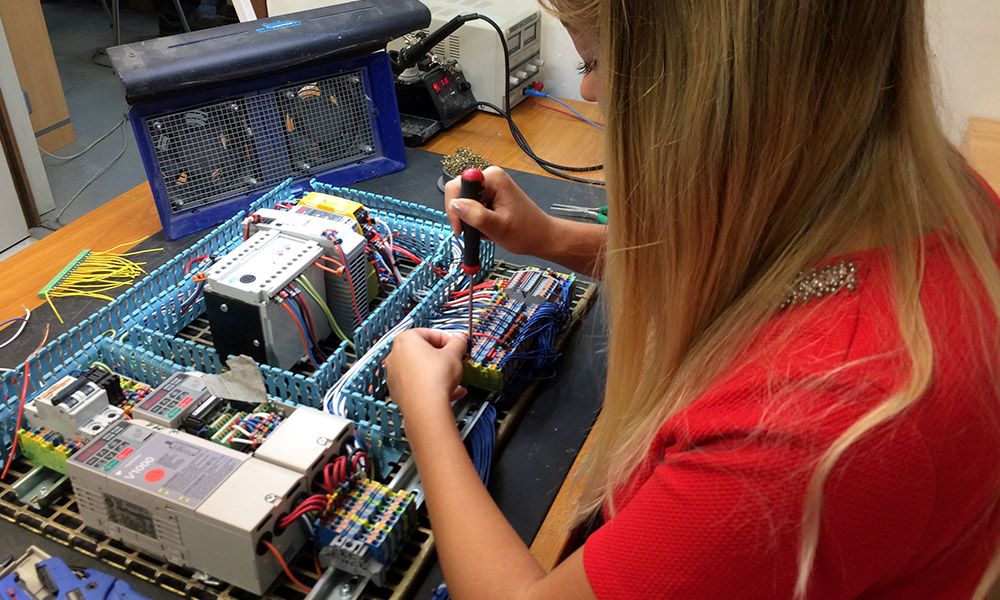 Electricity and electronics
Measures
Wiring
Tinning
Manufacturing of bundles
Electrical box
Deburring
Finish
Customization
Compliance check
Functional and electrical tests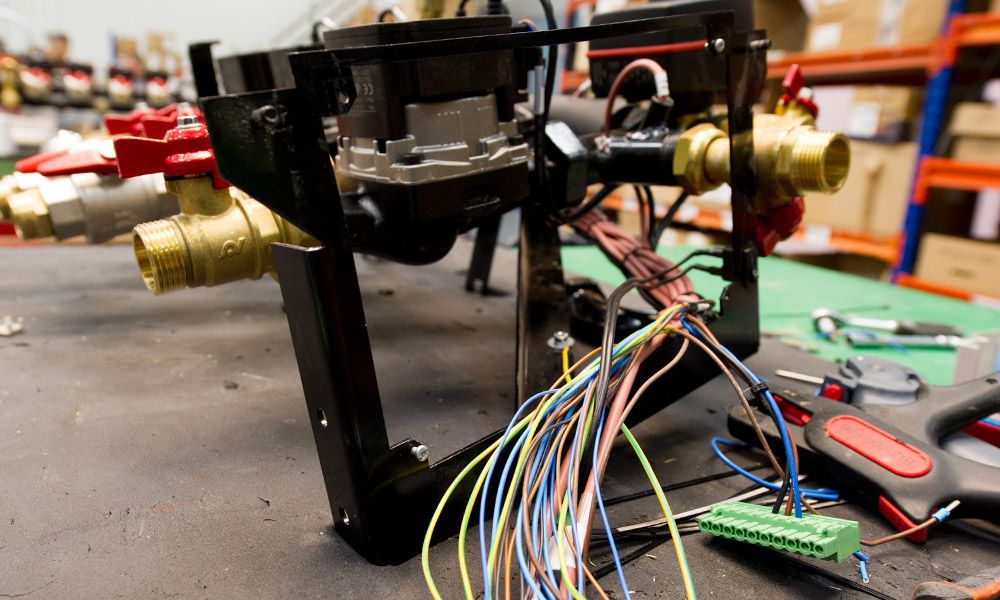 Boxing
Carton packaging
Shaping of cardboard boxes
Creation of assortments according to a nomenclature
Explorez l'excellence : Notre vidéo de présentation dévoile l'essence de nos services exceptionnels !