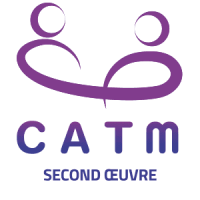 CATM Second oeuvre, located in La Ravoire, is a painting, flooring and tiling company for individuals, professionals, condominiums, communities, in new or renovation.
CATM Second oeuvre is a company created in 2008, specialized in the field of painting, tiling, earthenware, flooring. Located in La Ravoire, the company CATM Second oeuvre offers its services for all your renovation work and creation. The company CATM Second oeuvre responds today to requests from individuals as well as professionals.
A qualified team is at your disposal for all your work:
interior, exterior,
new, renovation, water damage fire,
private individual, professional, co-ownership, communities, apartment, house, workshop, professional premises, school ...
Each customer being unique, we advise you and we adapt to all your requests.
Our painting offer includes all aspects before, during and after the work.
In preparation and precautions, we offer the moving of furniture, the protection of furniture and floors to ensure a clean and without impact on the rest of the home or office.
Our painters are qualified for interior painting in repairs: smooth paint, drip paint or lazure. They also take care of painted glass, wallpaper, floors and ceilings, facades, plaster, shutters, concrete, cement, bricks and wood.
All the services we provide are covered by a ten-year warranty.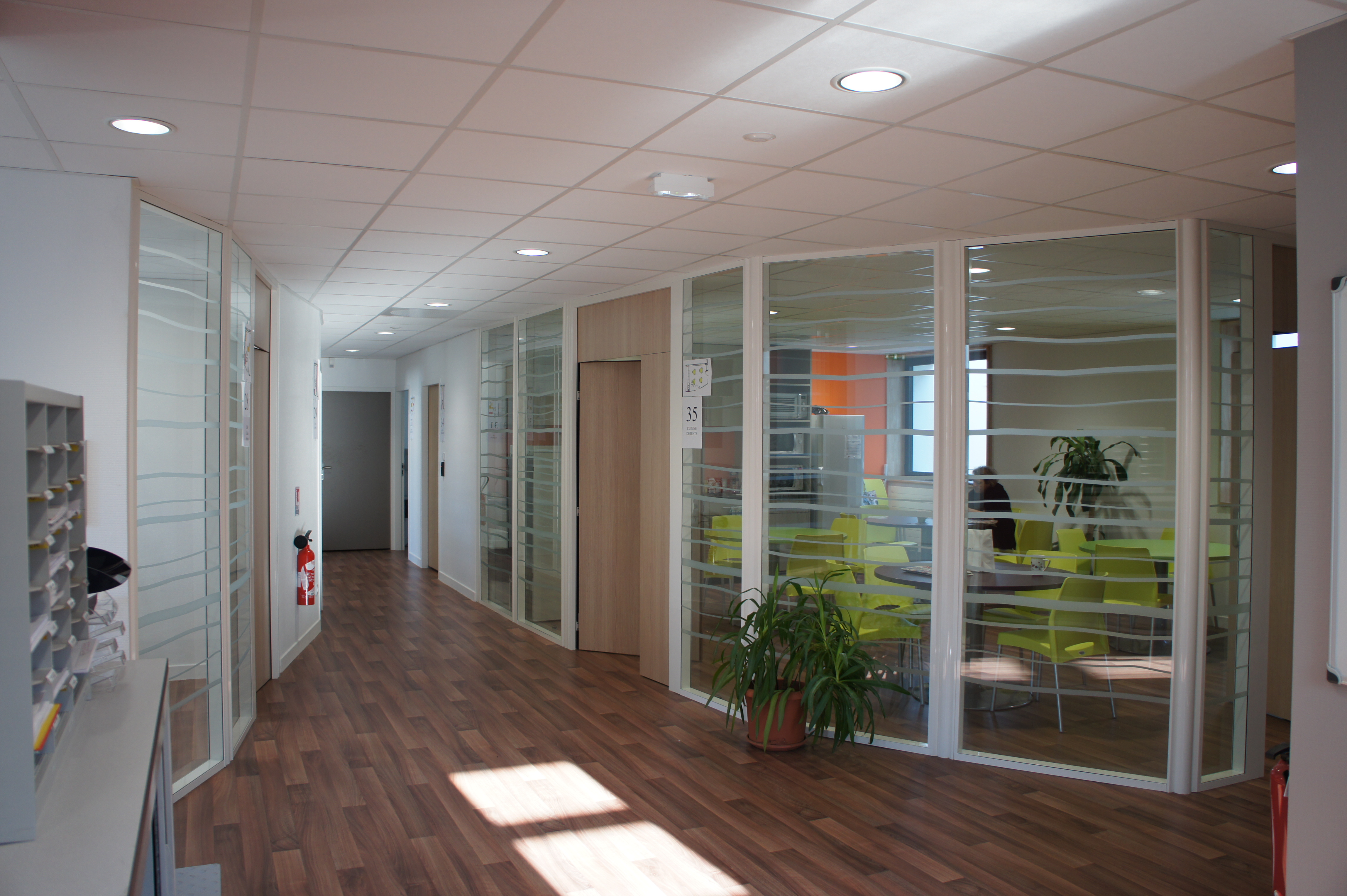 Preparation of the supports
Installation of:
Carpeting,
PVC floor,
Parquet
All the services we provide are covered by a ten-year warranty.
Floor tile
Earthenware
Paving stones
All the services we provide are covered by a ten-year
warranty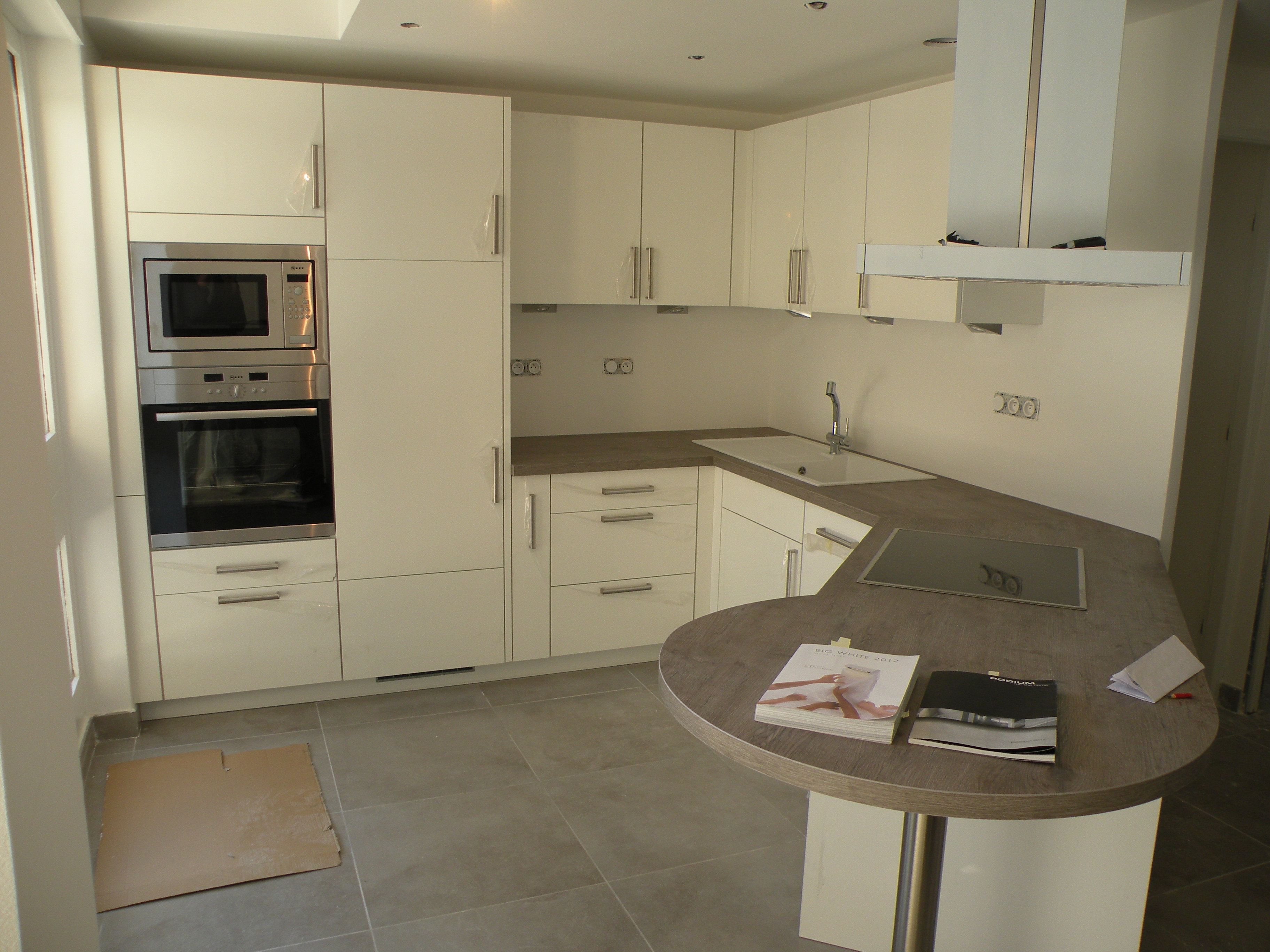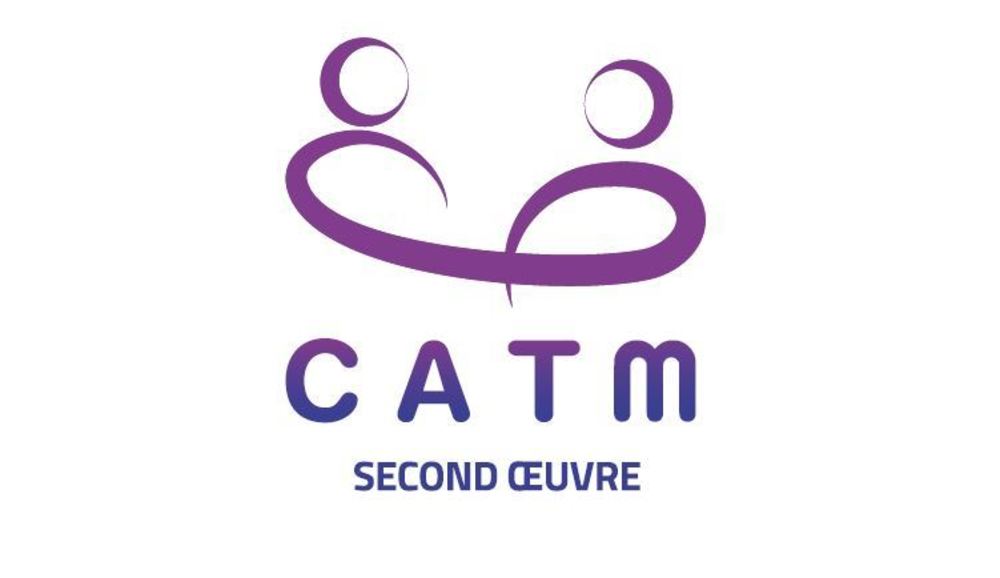 In addition, CATM Second oeuvre offers complementary services around its achievements, such as small carpentry, the creation of partitions, the installation of interlocking paving stones and small paving.
Our interventions are guaranteed within 24 hours (D+1) maximum for emergencies.